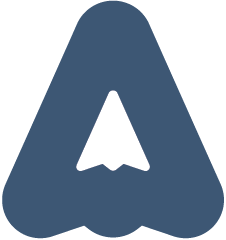 Acella Incubator relies on a highly qualified staff with wide experience in the management of innovative projects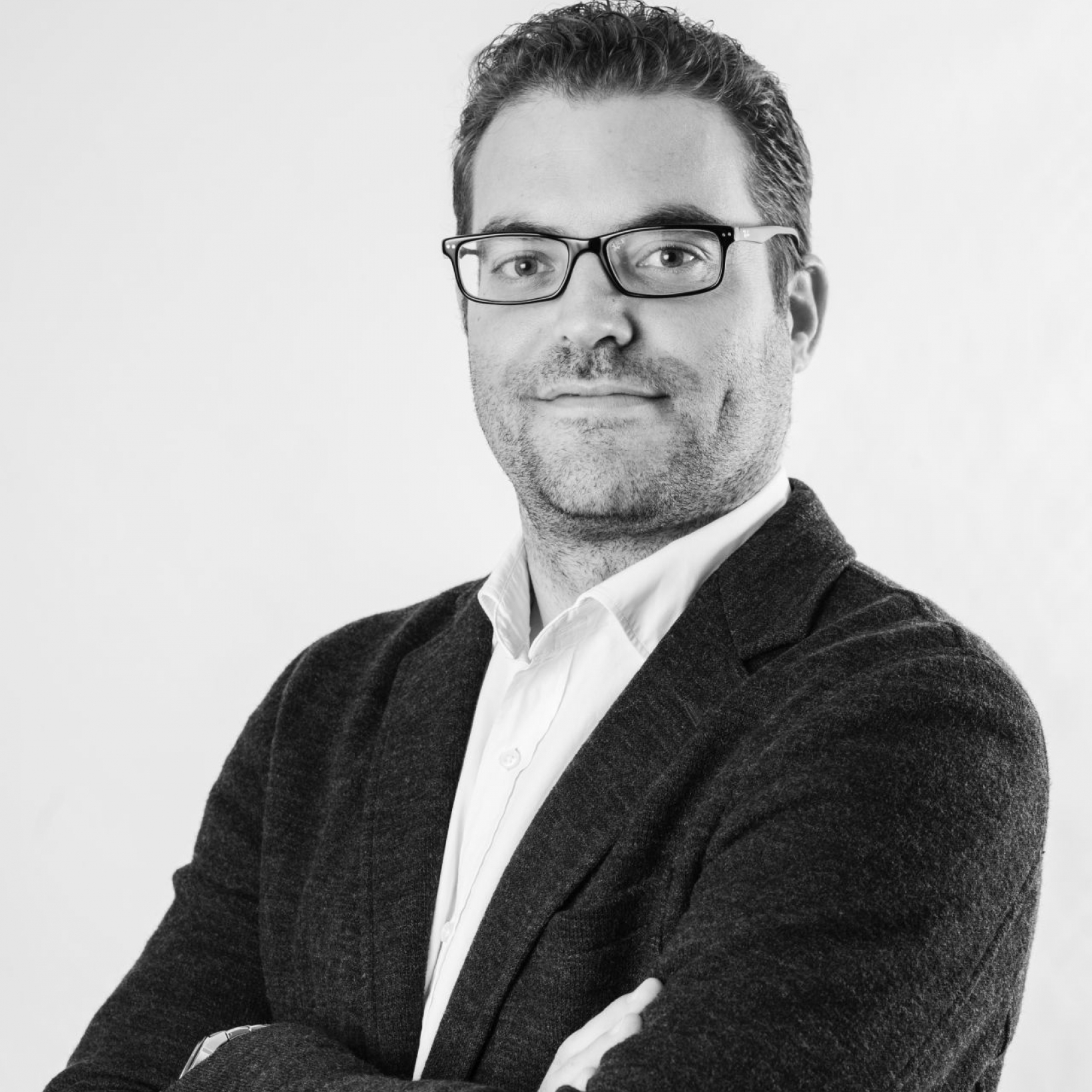 Marc Marco García
CEO
He has more than 10 years of experience as a financial and tax consultant for biotechnology and health sciences companies.
He is currently the CFO in several companies and has participated in the planning and designing of various corporate structures and groups.
Marc also holds a degree in Business Administration and Management, Masters degree in Control and Finance from the University of Valencia and a Masters degree in Taxation from the College of Economists of Valencia.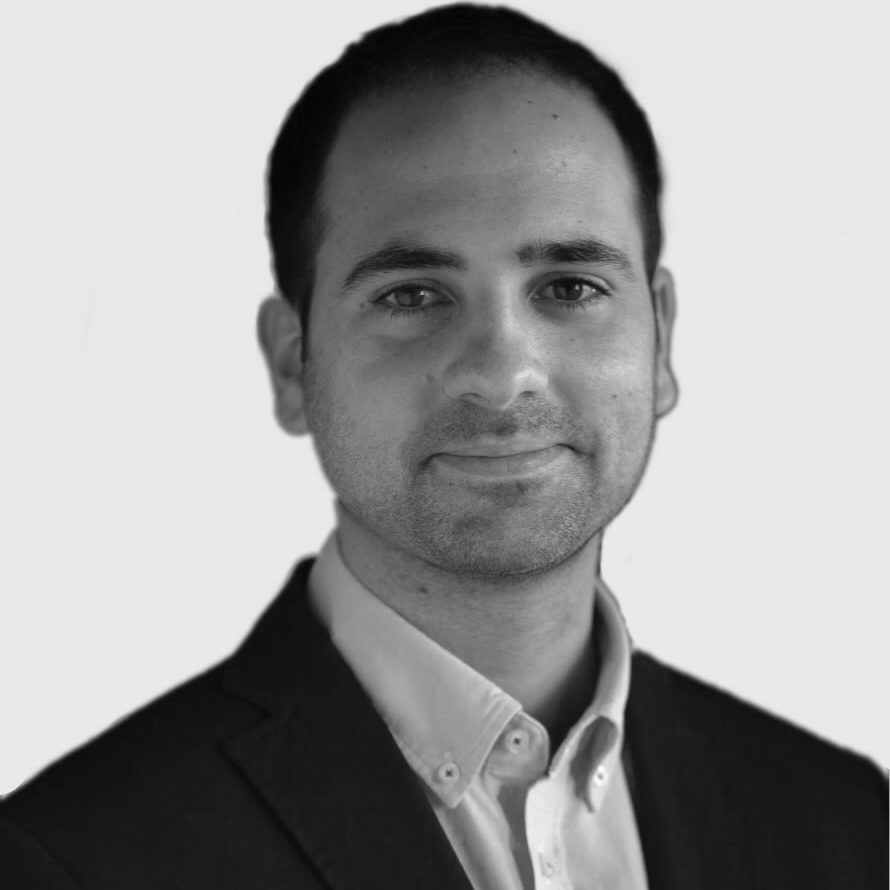 Guillermo Ribes
Chief Financial Officer
He has developed his professional activity in the economic-financial department of different companies.
He has a degree in Business Administration and Management and a degree in Business Sciences with a specialization in Finance.
He completed his training with a postgraduate degree in Planning, Controlling and Treasury.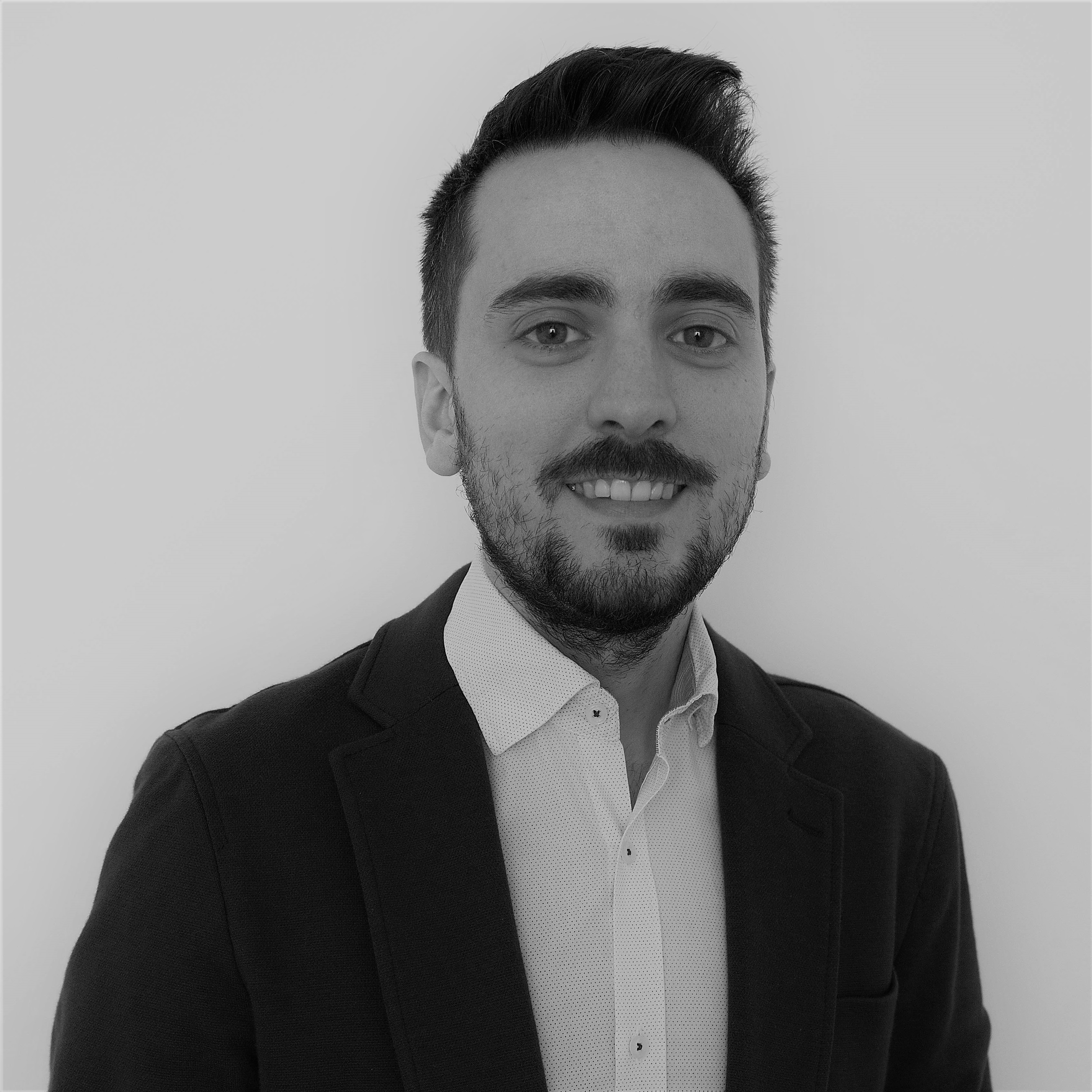 Carlos Lloris
Head of the Accounting Department
He Has experience in accounting and finance. In addition, he has performed various functions in the tax area.
He holds a degree in Finance and Accounting from the University of Valencia.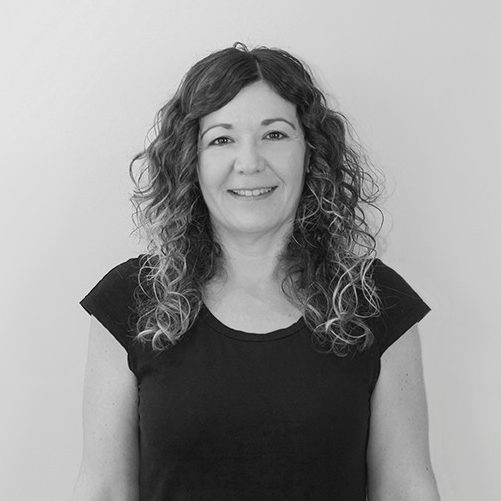 Ana González
Head of the Administrative Department
She has Extensive experience with more than 20 years performing different functions in administration and accounting.
She is a Superior Technician in Administration and Finance and has spent the last 10 years of his career in the world of biotechnology and health.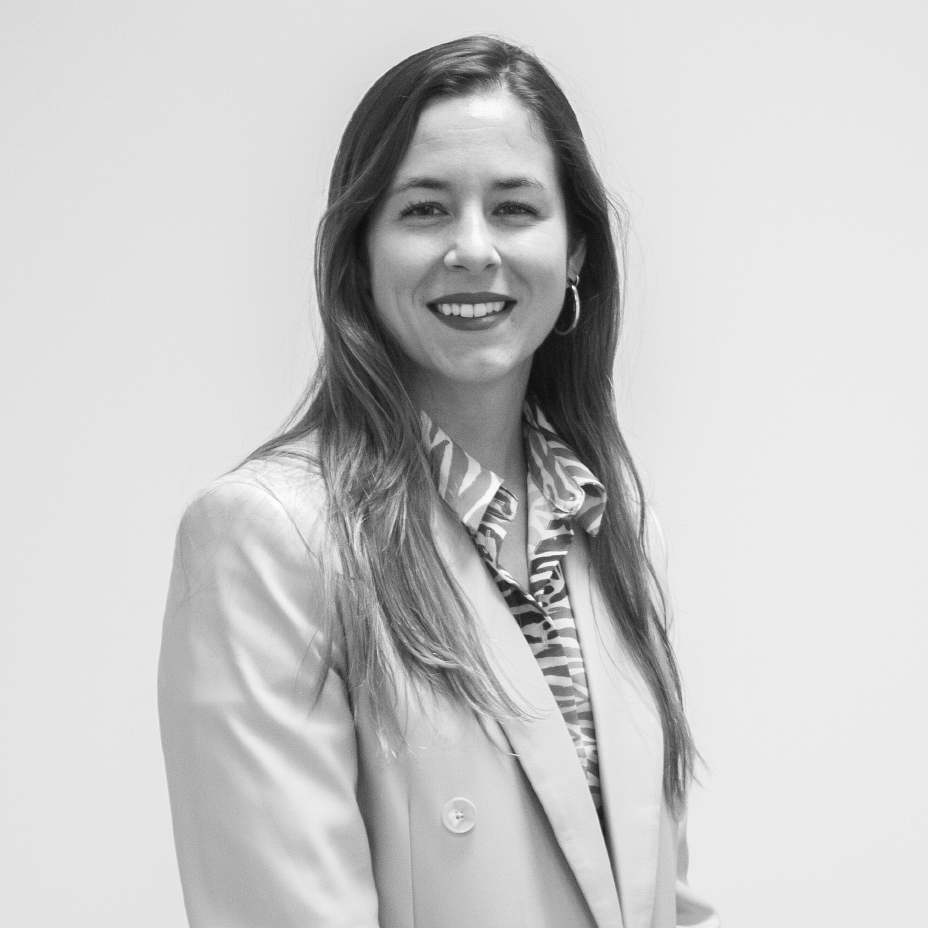 Ana Tabernero
Head of the Legal Area
Ana has extensive experience in commercial law, advising national and foreign clients in various areas as companies, legal entities and individual entrepreneurs.
After graduating as a lawyer, she studied a double Master degree in access to the legal profession and international business law at the CEU Cardenal Herrera University.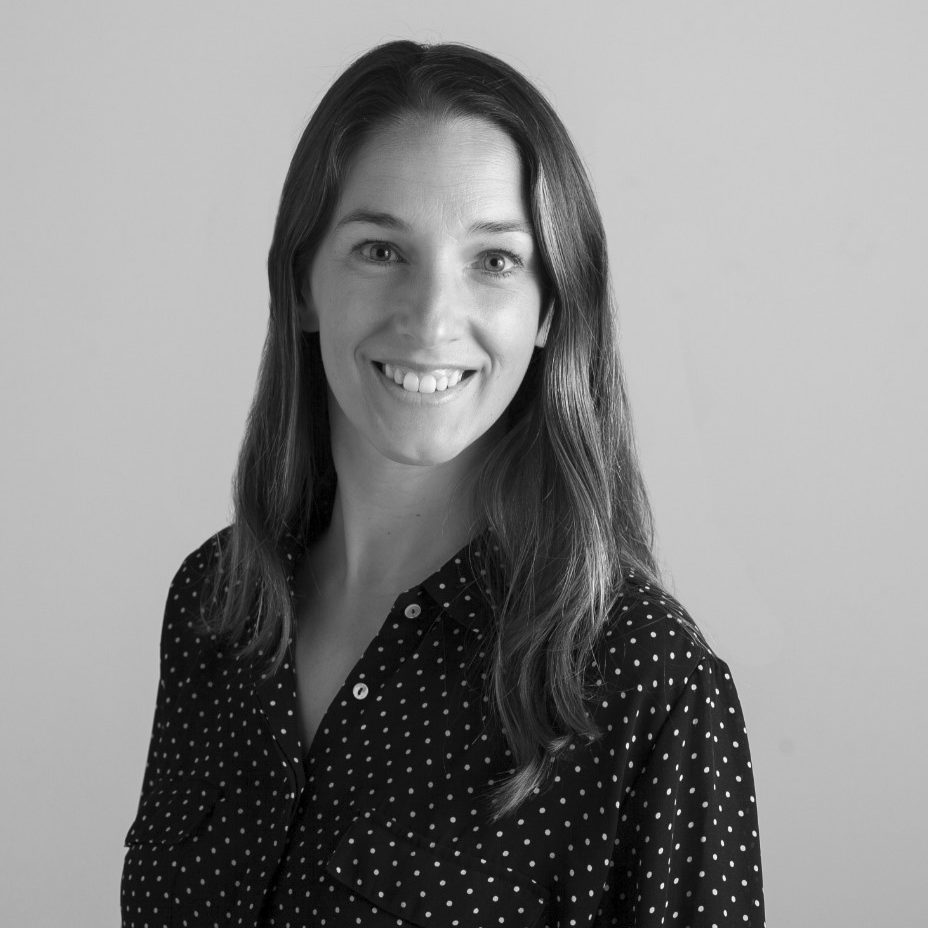 Jacoba García
Head of the Communication
During the last 10 years, Jacoba has worked in companies and startups dedicated to the health, wellness and technology sectors.
With a Master degree in Media and communications and a degree in Humanities, Jacoba completed a Master in Marketing and Market Research to complete her studies.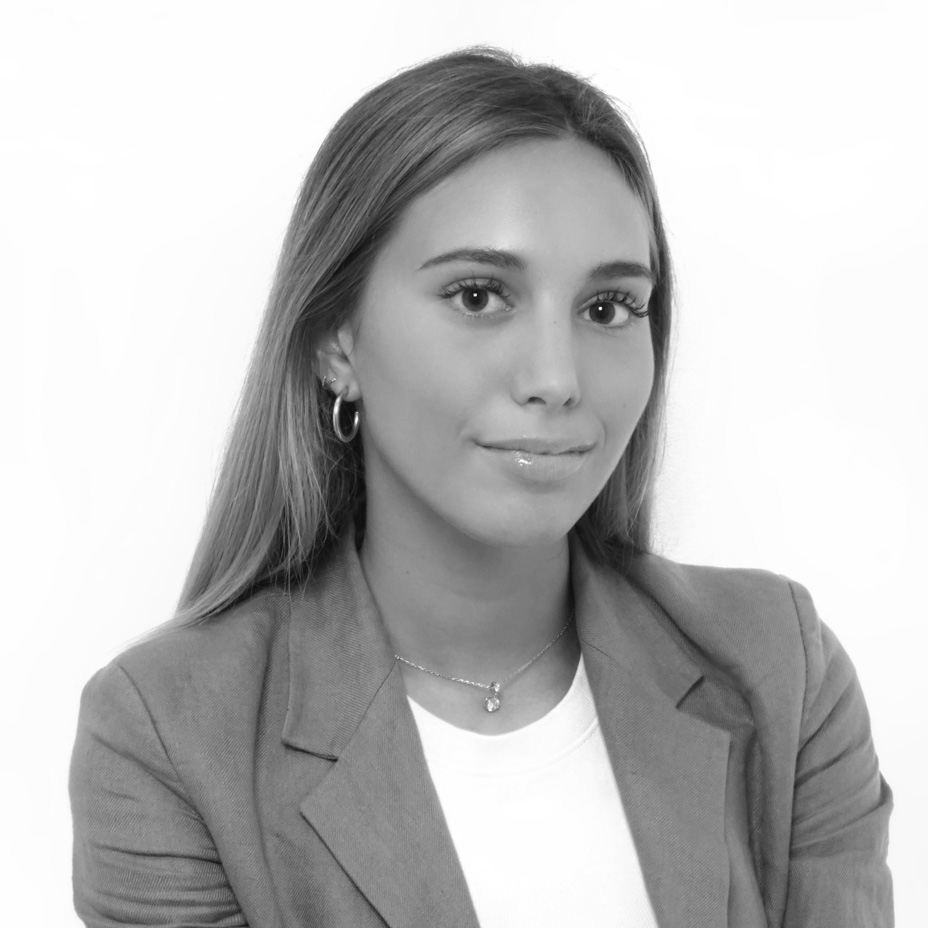 Maitane Linazaroso
Junior Financial Controller
Graduated in Business Administration (ADE) with a specialization in Digital Business Skills, she has developed her skills in Big Data and Industry 4.0, among others, through the University of Deusto.
She has practical work experience in the marketing and sales department of a technology company.
She has completed part of her studies at Santa Clara University.