Services
LEGAL DEPARTMENT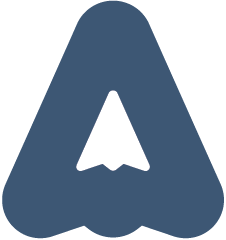 In our team, we count on a staff specialised in legal issues. Our proximity and closeness with the client allows us to legally advise companies, regardless of their size.
Our lawyers deeply know the venture capital sector, so they can foresee market trends and innovate legal structures.
Furthermore, the international profile of our lawyers permits the coordination and execution of international legal services, not only for Spanish companies but also for foreign investors that formalise investment in Spain.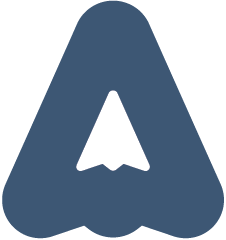 We offer services in the following areas:
Commercial law:
Corporate law and business law
Legal secretariats
Mergers and acquisitions
Commercial contracts
Internal control (legal compliance)
Advice on corporate conflicts
Intellectual or industrial property and new technologies
Advice on the design of preventive strategies in order to protect intangible goods
Public record protection and strategies to protect intangible goods (brands, patents, designs and know-how)
Image rights, sponsorship and advertising
Advice and compliance of data protection
Technological hiring
Venture capital:
Establishment of funds. Creation of Spanish venture capital entities (VCE)
Elaboration of VCE legal packages: regulations, brochure and contracts
Investment structuring and fundraising.